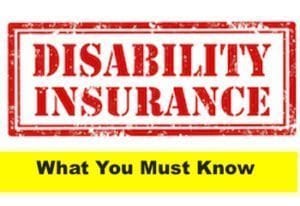 Health Reference/ Health Resource
Insurance Guide
Types Of Insurance
Social Security Disability Insurance, Medicare Plans A-D
Long-Term Disability Insurance
These HypoGal pages may help you better understand how disability insurance, social security disability insurance, short-term disability insurance and the difference between disability insurance and life insurance.
You can find additional shortcuts to living with a chronic illness on the HypoGal Blog.
I hope you find the Insurance Guide weblinks helpful.
Please, LIKE, HypoGal on Facebook.
If you have a topic that would compliment that compliment, HypoGal's subject then please Email Lisa@HypoGal.com
You may also find Amazon's Best Selling Book, HypoGal Disability Insurance Benefits helpful.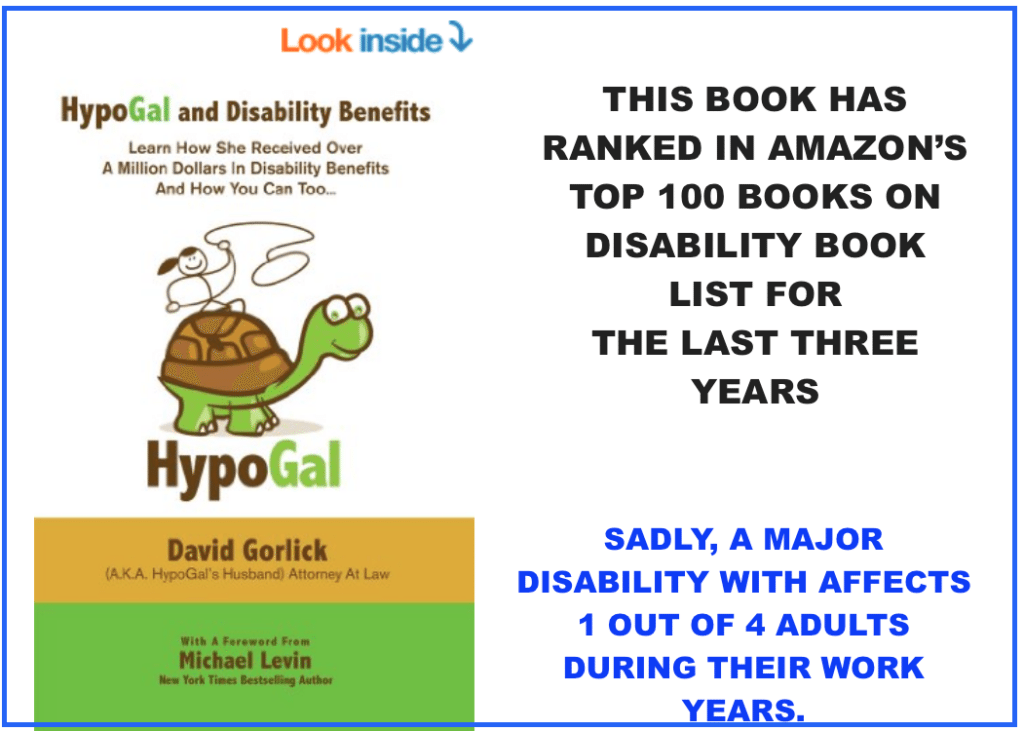 Play It Forward So Others Do Not Rewind.
Please, Like, HypoGal on Facebook.