HypoGal's Book List
Health References
Because I am frequently asked about different types of health books I decided to post HypoGal's Book List.
Hopefully, HypoGal's Book List will provide you with insightful and useful health information.
Books about:
The Thyroid Gland
The Adrenal Gland
Low Dose Naltrexone
Additional Health Resources
Health Stories
HypoGal's Books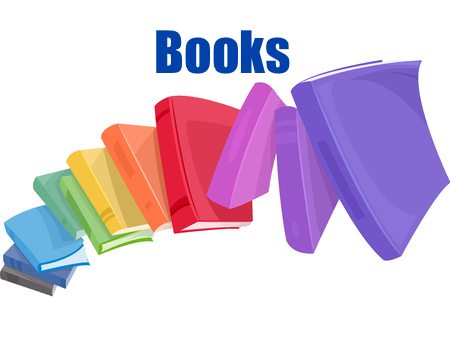 Books About The Thyroid Gland
Books About The Adrenal Gland
Low Dose Naltrexone
Additional Resource Books
Stories
HypoGal's Books  
Both of HypoGal's books have reached Amazon's #1 rank
Click on the photo below to receive Kindle's Free App
Click on the Audible photo below to receive two free audiobooks 🙂
You may like other of HypoGal's Favorite Finds.
HypoGal's Favorite Finds include:
If you know of a book that would work well with the HypoGal audience please email me at Lisa@HypoGal.com.
Please, Like, HypoGal on Facebook.
Click on the HypoGal Website  to find additional health references to living with a chronic illness.
You can receive HypoGal's updates by placing your email at the bottom of this page. It's Free 🙂